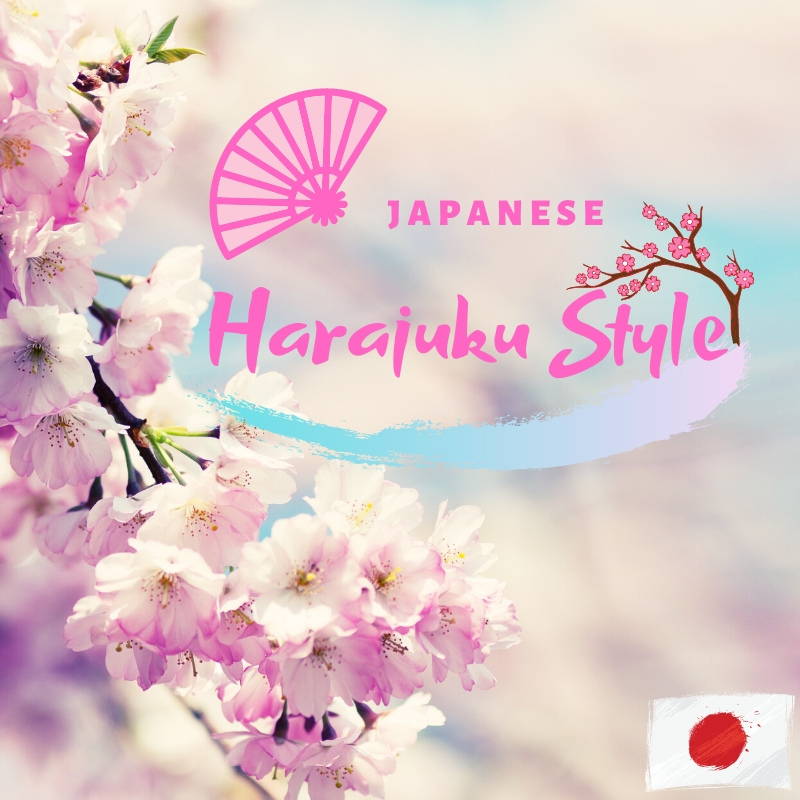 Harajuku Style
Bold, Colorful and Unique. A mix of Japanese and Western styles.
Stop trying to fit the norm, go bold, go crazy. While trends come and go Harajuku remains forever....

HERITAGE SERIES
Our new Heritage Series™ jewelry brings you original designs inspired by Chinese Dynasty periods.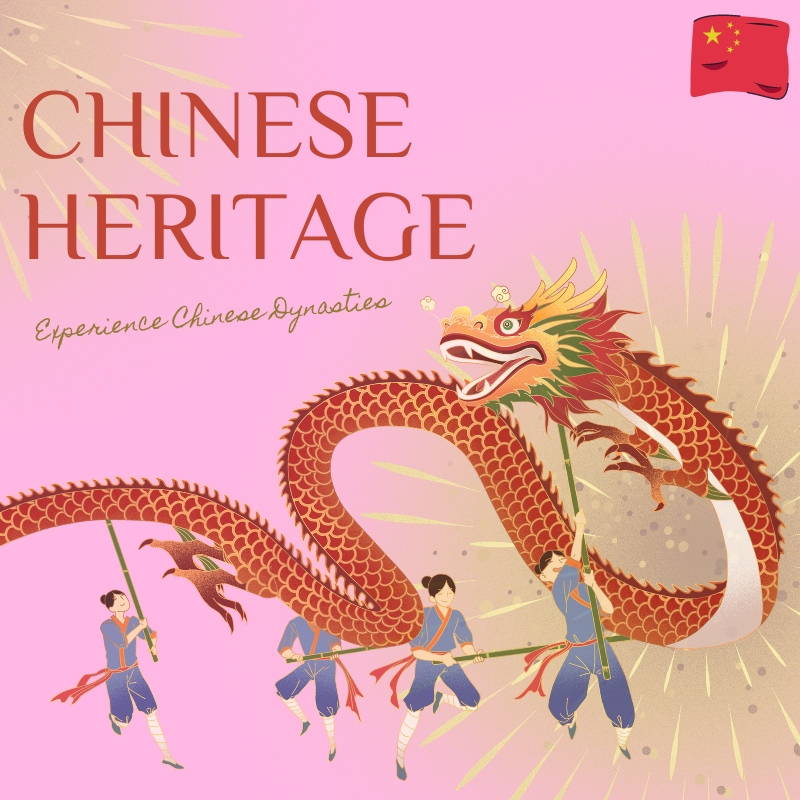 Come join our party on Instagram. Giveaways, Special Discount Codes and Cute Content!
Real Reviews From Real People