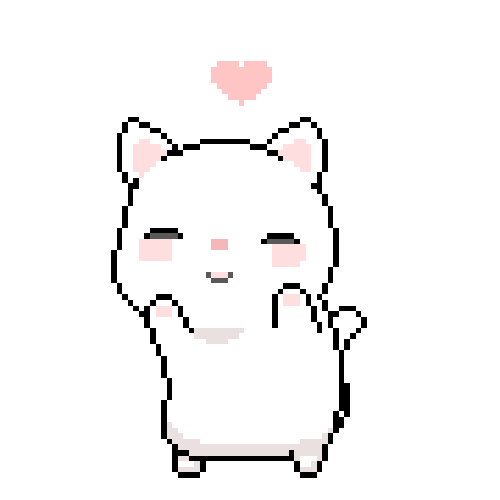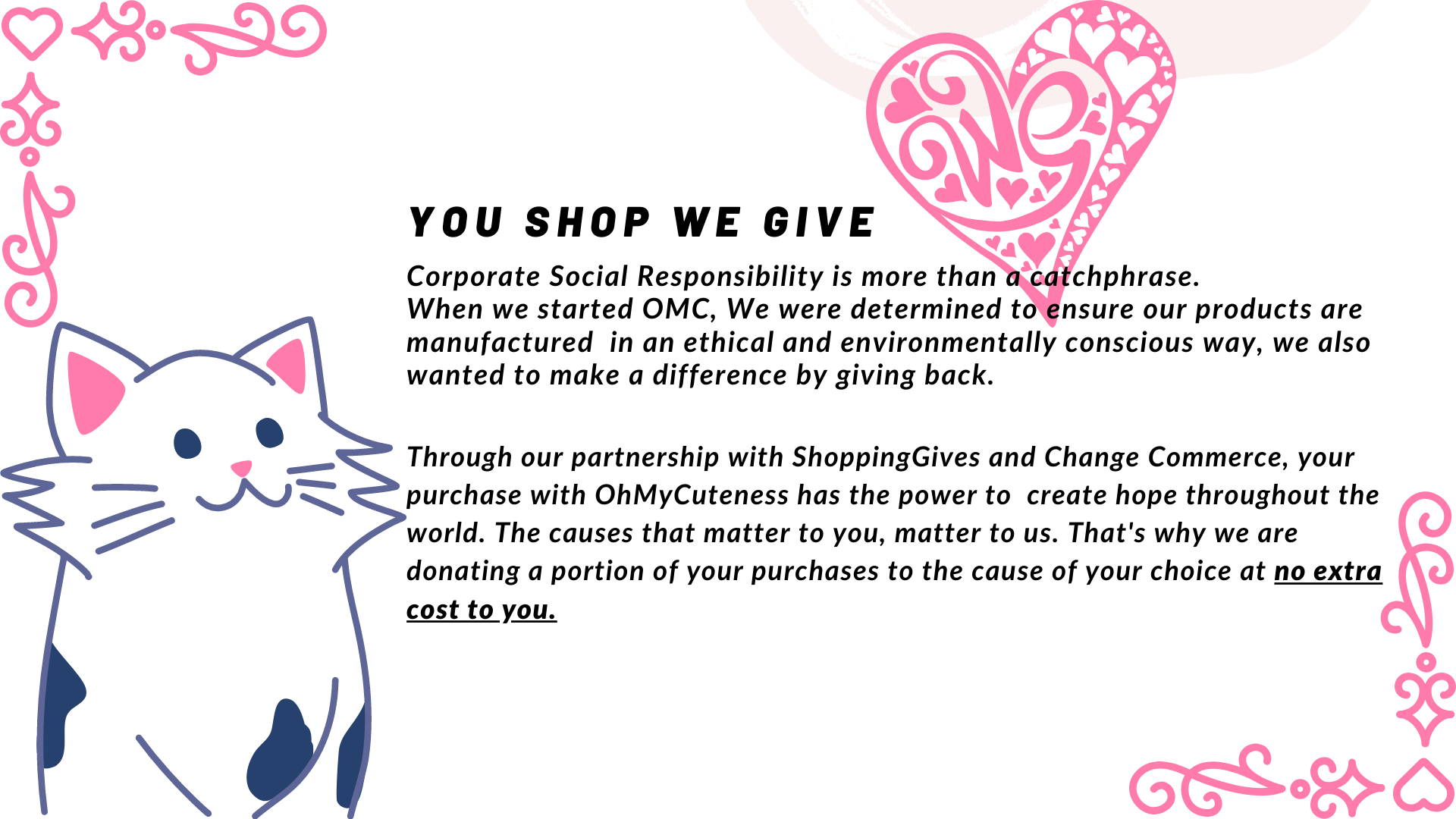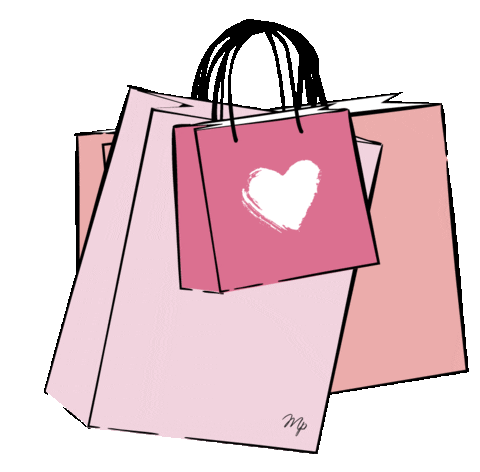 When you make a purchase through OhMyCuteness you'll see a "You Shop. We Give." section on eligible product pages and on the shopping cart page as you check out.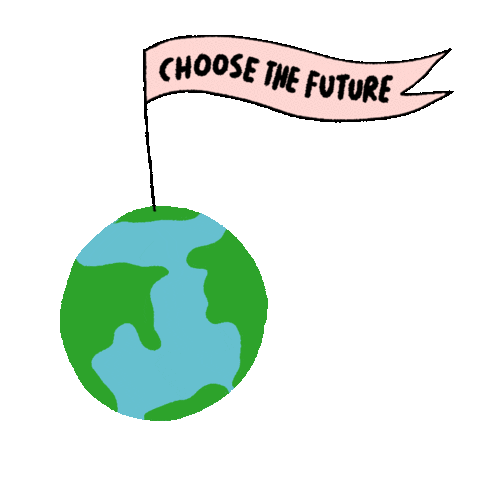 Select a featured cause, or search to find a cause you want to support.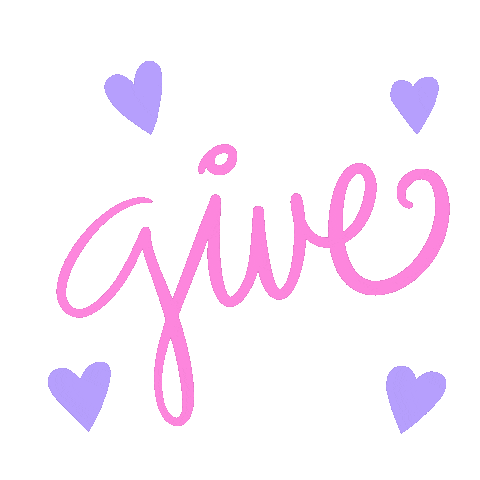 We will donate 2% of your purchase at no extra cost to you.